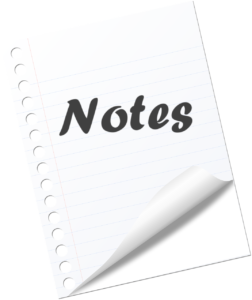 Jottings of note:
Social Finance to Social Audio
Rosina Shiliwala has joined Audible as Vice President, Global Social Media. She comes from Goldman Sachs, and will work across departments to help globalize Audible's social framework and approach and oversee the development of the company's global social strategy.
QR Resurgence
We have observed the second coming of QR codes during Covid, and so has James Cridland. Here is his take on it, from the perspective of promoting podcasts. LINK
Icy Warning
In a splash of cold water, an eMarketer article warns against marketers getting involved in Clubhouse and, by extension other emerging social audio platforms. The problem points include measurement (no native metrics), brand safety (unsafe), and small payoff. LINK Separately authored, an eMarketer subscription report examines social audio value to marketers. LINK
Diversity Hire
PRX has hired Byron Green Senior Director of Diversity, Equity, and Inclusion. He comes from the University of South Florida in St. Petersburg, where he was Associate Director of Housing and Residence Education.
— Friday, April 19
.