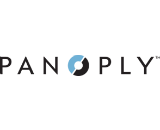 Panoply Media has entered a new partnership to provide distribution and monetization services for HowStuffWorks' podcasts. HowStuffWorks will use Panoply's Megaphone technology for publishing, distributing, and dynamically inserting ads into shows. Megaphone will also provide performance metrics for all episodes of HowStuffWorks' shows. The new partner will also take advantage of Panoply's Megaphone Targeted Marketplace for additional monetization.
"We are eager to maximize the capabilities Panoply has to offer," HowStuffWorks President Conal Byrne said. "We are always looking for new ways to engage our listeners and feel that serving them relevant, targeted advertising will simultaneously increase our revenue stream while meeting the needs of our listeners."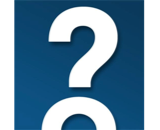 "HowStuffWorks has been a pioneer in the podcast arena and we are thrilled at the opportunity to partner with them to support their global network of listeners," Panoply CEO Brendan Monaghan said.
HowStuffWorks will launch two new shows on Panoply's Megaphone: The Question Booth in late March and Daniel and Jorge Explain the Universe in April.