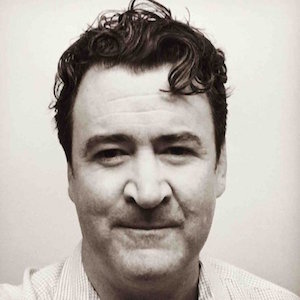 Pandora has hired Eric Picard as the audio company's vice president of ad product management. In this role, Picard will oversee the development of products for advertisers. Pandora claims one of the biggest advertising platforms in the U.S., with over $1-billion in annual revenue.
Picard joins the company after leading product strategy at MediaMath's TerminalOne Demand Side Platform, a programmatic specialist. He joined that company as CEO of at-tech company Rare Crowds, which was acquired by Media Math.
Moving from the demand side to the sell side at Pandora, Picard brings an understanding of what kind of advertising products advertisers want. That seems to be key to his new role: "Eric will be responsible for Pandora's ambitious ad product roadmap which includes Pandora's premium engagement solutions and will oversee the company's advertiser technology, buying and advertiser experience teams," Pandora said.
At this moment Pandora is primarily an advertising-driven company that competes directly with terrestrial radio for listening and advertising share. The appointment of Eric Picard signals Pandora's intention to continue focusing on that core business, even as it expands to on-demand music service in Q1 2017. The recently had an unveiling for its ad-free Premium tier. It has also reimagined its One service as Pandora Plus, a mid-tier subscription offering that likewise eliminates advertising to its subscribers.