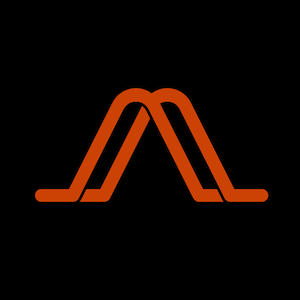 The New York Times Company has acquired Audm, a startup that creates audio versions of long-form journalism for subscription access. Founders Ryan Wegner, the director of spoken word audio production, and Christian Brink, director of product, will join the Times Company along with the rest of the Audm team.
Audm was launched in 2016, and first caught RAIN News' eye in 2017. While there are several text-to-audio services on the market, Audm stands out for its use of professional voice actors rather than automated AI speech for its recordings.
The Times' acquisition announcement says that Audm offers listeners hours of new stories each week from publishers including The Atlantic and The New Yorker. It's unclear if other media outlets that have partnered with Audm will alter or end their relationships following the change in ownership.