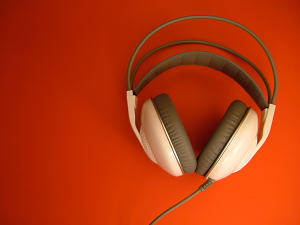 Audio quality has been a hotly contested subject for the music industry. Some swear that high compression and low bitrate make for a mediocre listening experience. Others say the distinctions between file type are indistinguishable, at least for the average listener. A new study found data that, impressively enough, supports both sides. The research, which collected results from 18 published experiments into audio quality, was published in the Journal of the Audio Engineering Society.
A meta-analysis led by the Queen Mary University of London found that people could distinguish between file formats in controlled settings. Variables such as the length of a sample heard could impact the ability to hear differences. But notably, their ability to identify the different formats was better when the participants had received extensive training; those subjects could hear the differences between formats around 60% of the time.
So yes, people such as Neil Young who have been immersed in the minutiae of not just music but also its production, will probably notice differences in file formats. But the average listener may not have that same experience. Also, there's the weakest-link factor: no matter how advanced a file format is, listening on cheap headphones will negate those details.