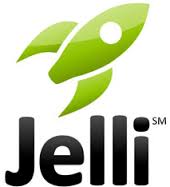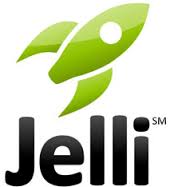 Jelli is celebrating its role in digitizing the radio industry today, with a press release touting its Q1 growth metrics. Jelli is an advertising technology company that claims the first programmatic ad platform, called RadioSpot. RadioSpot is one of three components that seek to bring digital tools to broadcast-media buyers.
The digitization of radio is an important part of the evolving media landscape, as documented by Edison Research, BIA/Kelsey, and other research organizations. On the front end, that means accommodating the consumer migration to online listening. Behind the scenes on the business end, it means bringing long-standing monetization technology from the web to broadcast.
Jelli's RadioSpot is a cloud-based ad-server that radio stations can connect with. (Jelli also offers a buying platform called SpotPlan, and a tracking tool called RadioDash.) Today's press release notes that 188 radio stations have signed on to the platform, across major networks including Townsquare Media, Entercom, and Emmis.