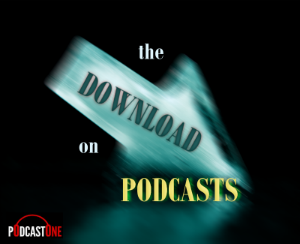 The Download on Podcasts is a weekly feature sponsored by PodcastOne.
---
The Interactive Advertising Bureau (IAB)'s Podcast Working Group met in Las Vegas on Monday, as part of its mandate to discuss ad-supported podcasts, and "best opportunities to evangelize the space."
RAIN News understands that exact agendas and discussions of the meeting will stay behind closed doors for now, but that generally, the Podcast Working Group is focused on developing guidelines and best practices in a dynamic content category.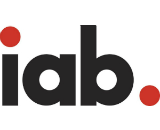 It is unknown whether the IAB will create any technical specifications for best practices in podcasting, as it did for streaming audio advertising with the DAAST (Digital Audio Ad Serving Template) spec.
It's easy to imagine an area of the podcast industry where some best practices could be helpful: Analytics. One remarkable aspect of podcast distribution is the oversized role played by Apple's iTunes distribution center, which by all estimates we have heard delivers between 50% and 75% of programs to listener ears. That much influence and audience control creates a problem for content owners providing audience metrics to advertisers. Apple does not monetize the podcasts in its directory, but it does deliver them and (presumably) capture a wealth of client-side information about how the programs are consumed.
Even putting Apple aside, creating 3rd-party measurement guidelines could help unify the sprawling podcast landscape and enable cross-network selling as the category inevitably evolves to more automated and data-driven advertising. Both Triton Digital (with Edison Research) and AdsWizz have recently announced podcast measurement initiatives.
Another potential interest of the IAB's Podcast Working Group could be organizing ad-creative standards. Currently, the reigning ad type in podcasting has two characteristics:
Direct response
Native, host-read creative
Branding campaigns have generally not entered the space, and automated selling of injected ads likewise plays a small role in what is predominantly a human-powered sales effort that matches product companies with trusted hosts who can evangelize to highly engaged audiences.
Metrics, ad creatives, and technical specifications all go together in theory, and might be part of the IAB's work in podcasting. But again, the meeting agendas and results are private for now.