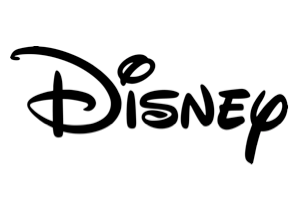 Disney is taking the plunge into podcasting. During its NewFront presentation in New York City, the entertainment giant has announced that the Disney Digital Network will release at least one podcast this year. Disney Backstage will offer a behind-the-scenes look at some of the most popular animated Disney movies from the 90s.
The move into podcasts is an effort to find new ways of connecting with the Millennials and Generation Z people who make up more than 70% of the Disney audience. Representatives from Star Wars and Marvel also commented on plans for branded content and sponsorships involving podcasts.
Disney has been revamping its audio strategy in recent years. In 2014, the company shuttered its Radio Disney terrestrial broadcasting division as part of a shift into the digital space. "Radio Disney will be increasing investment in both digital distribution platforms and music-centric programming," GM Phil Guerini told staff in a memo. "These decisions will optimize Radio Disney for long-term growth and better reflect the habits of the consumers we serve — a national audience of kids and families."
Podcasting has been on the rise for a few years, and the TV/film industry has taken note. Agency WME has inked deals with both Panoply and PRX, and several podcasts have been optioned into Hollywood projects. Marvel also used podcasting to help expand its Wolverine superhero story, and it seems like a natural fit for the broader Disney brand to explore that space.