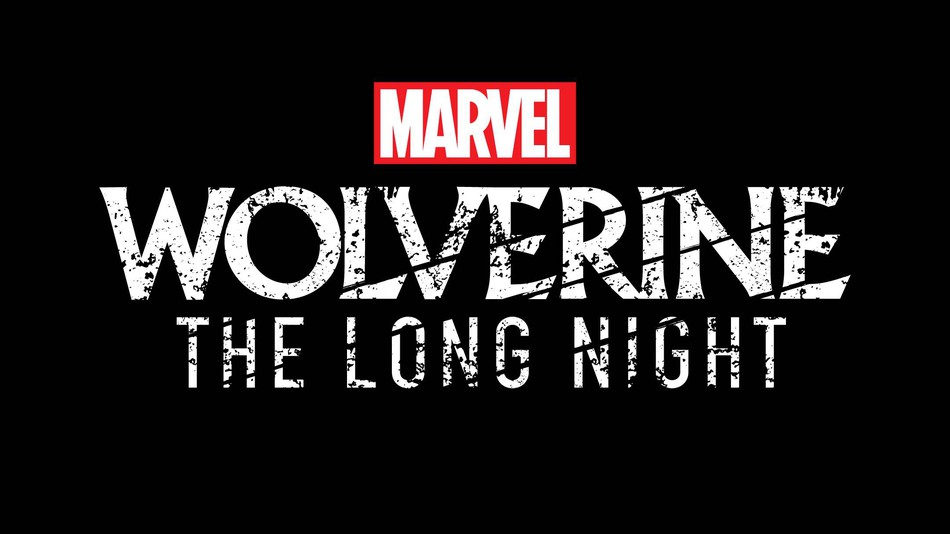 ---
Marvel Entertainment and podcast distribution platform Stitcher have joined to create Wolverine: The Long Night, a 10-episode audio series. In casting and production, the show seems to reach for a new level of cinematic reality, creating something that might be described as a movie for the ears.
Set for a spring 2018 launch, the show has cast Richard Armitage (The Hobbit), Scott Adsit (30 Rock), Bob Balaban (Moonrise Kingdom) and Brian Stokes Mitchell (Mr. Robot). The program will be available exclusively on Stitcher Premium, a subscription tier, until the fall.
Fictional podcasts could be inherently more expensive to produce than interview shows and even non-fiction storytelling podcasts. In this case, the creators seem to be reaching for extreme reality resources. The note we received brags that outdoor scenes will be recorded in forests and cabins. Group scenes will be recorded in "ambisonic," which is described a "fully surround-sound," so that actors can act their parts more realistically and the listener (presumably) can feel more present.
The announcement notes 15 actors signed to the project. Five people from Marvel and Stitcher are placed on the production staff (and we assume a larger technical production crew).
"Wolverine: The Long Night brings our fans a whole new way to experience our iconic characters and the Marvel Universe," said Dan Silver, vice president, head of platforms and content for Marvel New Media. "This tremendous cast will bring a thrilling level of intrigue and drama to our listeners."
Stitcher was acquired by E.W. Scripps in June, 2016, and placed within the Midroll Media group which was acquired by Scripps a year earlier in mid-2015.
"Podcasting is an incredible, intimate medium that's perfect for telling stories, and I can't think of a better partner with whom to push the boundaries of scripted podcasts than Marvel," said Erik Diehn, CEO of Midroll. "The arrival of Wolverine and his many fans to podcasts and Stitcher is truly a signal that this medium is a major part of the American media landscape."