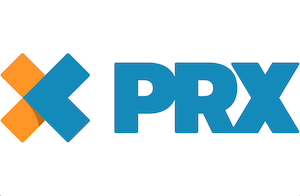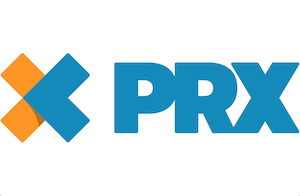 Podcasting company PRX has signed with entertainment agency WME. Through this agreement, WME will work to expand PRX's business into the fields of film, television, and books. PRX's work includes distribution of public radio shows such as This American Life and The Moth Radio Hour. The company also launched Radiotopia with 99% Invisible host Roman Mars in 2014, and the other podcasts under that imprint include Ear Hustle, Criminal, and The Polybius Conspiracy.
"We believe in the power of storytelling and are excited to explore opportunities that amplify our content beyond audio," PRX CEO Kerri Hoffman said. "We look forward to working with WME to connect our top talent and content with broader audiences."
WME also signed a deal with Panoply Media in September 2017. The podcasting world has been fodder for many crossovers into television and film recently, and we can expect more deals of this nature as the audio format acquires more mainstream popularity.