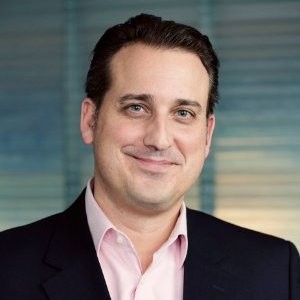 RAIN News has confirmed that Brian Benedik, currently VP and Global Head of Revenue at Spotify, will leave the company at the end of September. The departure is wholly Benedik's decision.
With a background in radio and working in Spotify's ad-supported free-listening side, Benedik joined the streaming giant in January, 2013. He was Head of Sales for North America before assuming his global role in 2015. The promotion put Benedik in charge of 58 global markets — that number has grown to 80 countries where Spotify is available.
Under Benedik's leadership, Spotify grew ad-supported revenue 24% year-over-year, as reported in the Q1 2019 earnings report. Within that number, programmatic and self-serve advertising grew 53% YoY, to account for 26% of total ad-supported revenue.
No future plans have been described by Spotify or Brian Benedik. The company is beginning its search for a successor.