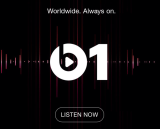 Australian radio station Triple J has entered into a temporary partnership with Beats 1 to stage a "takeover" of the streaming service's radio program. Triple J will host four hour-long shows on the Apple radio project over the course of November.
For Triple J, the deal represents an opportunity to promote its Ausmusic Month campaign, which celebrates performers, songwriters, and producers from down under. For Beats 1, the benefits are a little hazier. It's possible that the motivation was financial, and it'll receive a nice check from Triple J in exchange for the exposure. But it also might be a subtler end goal.
Beats 1 has been working to recreate as much of the traditional radio experience as possible in this digital format. One of the most notable differences between the Apple project and its competitors is the visibility of it's on-air talent. The tech company hired Zane Lowe not just for his music chops, but for his passion behind the mic. Same goes for the rotating guest presenters Apple has brought in: artists who not only would command an audience, but can truly give them a good show during the broadcast.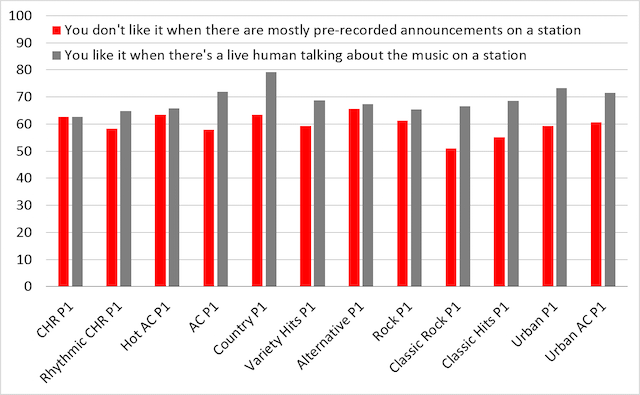 The role of the DJ might be more important than the average listener realizes. Research by NuVoodoo found a marked preference for hearing a live person discussing music during radio broadcasts. That preference was nearly universal across genres in the survey of more than 3,000 adults.
That doesn't mean every online radio listener wants the same experience (and indeed, Lowe in particular jarred some Beats 1 listeners with his mid-song interjections). But the willingness to bring in so much talent and programming from the world of terrestrial radio, even on a temporary basis, does imply that this is the approach Apple values for the online version.