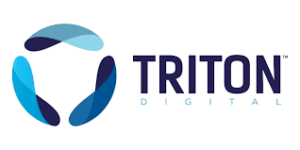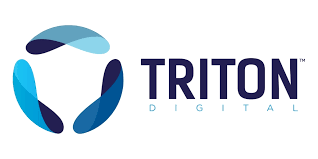 Triton Digital has announced that global advertising marketplace Audacia has chosen Triton to connect publishers and advertisers in the Asia Pacific (APAC) region. The partnership will give Audacia access to Triton's exchange of audio publishers across all types of audio.
Trion Digital markets its Supply Side Platform (SSP) to broadcasters, podcasters, and music streaming services. These publisher groups can regulate the pricing of inventory and establish what Triton calls "ad quality settings." Triton's system also enables private marketplace setups. The plan for Audacia includes setting up custom, targeted packages of audio inventory, which will be available to any Demand Side Platform (DSP) connected to Triton. 
Audacia also gets access to Triton's analytics dashboards for real-time reporting of performance metrics.
"The audio industry is continuing to grow and with it so does the challenge of reaching the right audiences," said Kym Treasure, CEO and Founder of Audacia. "Audacia's partnership with Triton Digital will connect advertisers with publishers intending to reach the same target audience, while expanding access and increasing adoption of programmatic advertising."
"Triton Digital is thrilled to partner with Audacia, pairing Kym's deep understanding of the audio industry with Triton's audio inventory. The Asia Pacific region is expanding rapidly, as consumption of digital audio is up over 450% in the last 24 months offering a valuable medium for advertisers to target and reach engaged audiences," said Stephanie Donovan, Global Head of Revenue at Triton Digital. "This union will help accelerate awareness of the benefits of programmatic audio advertising in APAC."
---