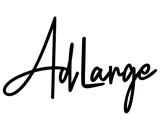 AdLarge's cabana digital audio network has added a trio of podcasts produced by AccuWeather. They are:
Everything Under The Sun – In this weekly podcast, listeners get real stories and in-depth answers on news, such as the potential impact of weather on the spread of COVID-19, a look back at Hurricane Katrina 15 years later, and more. 
Weather Insider -Listeners stay informed daily with AccuWeather's Bernie Rayno, as he explains weather terms, shares breaking weather events, and analyzes it all in less than 15 minutes.
This Date in Weather Industry – Listeners learn something new every day from AccuWeather Senior Meteorologist Evan Myers, who looks back on weather events that impacted this date in history, including pivotal moments that were shaped by weather conditions.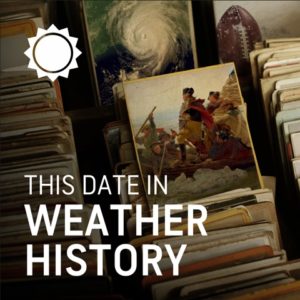 We find This Date in Weather History to be particularly fascinating. A recent episode (November 22) describes how slightly different weather conditions in Dallas in 1963 would have saved John f. Kennedy's life.
Two AccuWeather shows, AccuWeather Daily (a morning weather-news program) and Field Conditions (how weather influences sports for fantasy sports players) are not included in the deal.
"Weather impacts everything we do, and brands have an opportunity to reach a highly engaged audience with AccuWeather's podcasts," said Frank DeSantis, Senior Vice President of Business Development for AdLarge and cabana. "AccuWeather's reputation for superior accuracy, combined with the story-telling expertise of its meteorologists and hosts, creates a trusted environment that listeners are drawn to. I'm very pleased to welcome them to cabana."
"AdLarge's cabana is the ideal ad sales partner for our AccuWeather's podcasts," said Oliver Knowlton, Chief Strategy Officer of AccuWeather. "We are confident AdLarge's best-in-class service and podcast advertising expertise will ensure AccuWeather's unique podcasts are connected with the best advertisers and brands delivering contextually relevant solutions that benefit AccuWeather listeners. We're delighted to be working with them."