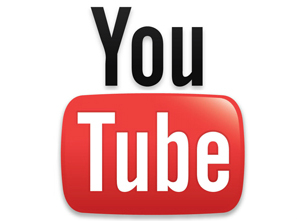 Last year, YouTube launched Official Artist Channels, a place where a performer can collect their videos and interact with fans. Today, YouTube is merging all of that performer's subscribers into the Official Artist Channel, which will be identified with a music note icon. Anybody currently subscribed to an "unofficial" artist-related channel will automatically see their subscription moved to the Official Artist Channel. Neither artists nor listeners appear to have the choice to opt out of this movie.
Having all of their content centered in one place does seem like a positive for the artists, especially when there might be covers or lyrics videos or other clips that listeners might find first rather than playing a video directly from the performer. However, the change appears as if it could be bad news for the Vevo brand, as YouTube seems to count Vevo channels, previously one of the best ways to directly reach a performer, as unofficial sources. The unofficial channels will still exist, but they will be much harder to find after the YouTube channel migration.
Alphabet (Google's parent company) and YouTube are investors in Vevo.
Music Business Worldwide posited that the video platform's move may have been the result of the licensing deals YouTube inked with Universal Music Group and Sony Music Entertainment, which are also the majority owners of Vevo. YouTube is also rumored to be working on a new music streaming service, and this may be a precursor to that launch.
YouTube, though rarely mentioned in the same journalistic breath as Pandora and Spotify, is one of the most recognized and important music listening platforms in the world. It has immense influence in music discovery: According to the 2017 Infinite Dial study by Edison Research and Triton Digital, YouTube is used more than any other listening platform, broadcast, or online, by 12+ Americans for whom music discovery is important.