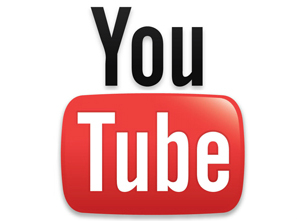 YouTube is throwing its hat into the music subscription ring one more time. Bloomberg reported that the video platform is planning to launch a paid music subscription in March 2018. Internally dubbed Remix, the platform would reportedly offer on-demand streaming and elements from YouTube such as video clips. Sources told Bloomberg that Warner Music Group has already signed on, while talks are underway with both Sony Music Entertainment, Universal Music Group, and independent label group Merlin.
YouTube and Google have made several attempts to create paid music platforms. The latest effort, YouTube Red, blended music and video content. YouTube Red combined several different properties into one subscription, replacing YouTube Music Key and integrating with Google Play Music. However, the companies have not disclosed many details about how many people subscribe or how much money the program generated.
Many music industry groups have been critical of YouTube. The two complaints most often levied against the video platform are that managing copyright infringements is resource-intensive, and that YouTube doesn't deliver enough revenue in proportion to how much content people consume.