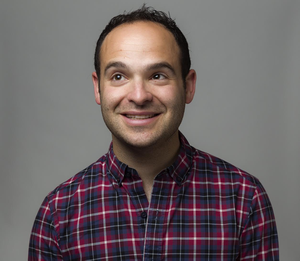 Content and Marketing Director at podcast company Whooshkaa Corey Layton has accepted a position at Australia radio group ARN, where he will assume the role of Commercial Products and Audio Partnerships Director. It is a newly created position.
Layton started his career at ARN in Melbourne, so this is a return. His resume also goes through Global in London, DMG Radio in Australia, IMG Media (London), and Southern Cross Austerios in Sydney where he was Response & Activation Director.
In his new position, Layton will lead ARN's National Client Solutions Team and be responsible for driving ARN's audio growth strategy which includes expanding ARN's podcast offering.
"There's never been a more exciting time to be in audio," Layton said. "Across podcasts and radio, smart speakers and streaming, I can't wait to help brands take advantage of the rapidly growing and emerging opportunities."