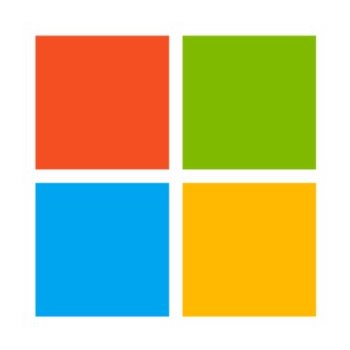 As voice assistants grow to be a more visible and audible presence in the tech sector, the conversation has been dominated by just two names: Amazon and Google. But one of the other biggest brands isn't out of the action just yet. Microsoft execs are speaking up about the company's plans for its Cortana voice AI.
CEO Satya Nadella touched on the subject at a recent media event. His vision is that Cortana won't be a rival to Amazon Alexa or Google Assistant, but instead will be a tool you can use with those platforms or within the Microsoft product suite. "You should be able to use it on Google Assistant, you should be able to use it on Alexa, just like how you use our apps on Android and iOS so that's at least how we want to think about where it'll go," Nadella said.
It is taking time to reach that goal; Alexa and Cortana were integrated late last year with an initial preview for U.S. users in August 2018. There does not appear to be a timeline for when Cortana and Google Assistant will work in sync.
Not only is Microsoft looking to make Cortana a more ubiquitous voice platform, it's not going to keep it tied to smart speakers. CTO Kevin Scott spoke to VentureBeat about the hardware side of the Cortana plans. He said that Microsoft does not expect to make its own native smart speaker for Cortana, further distinguishing its approach from the siloed integrations offered by the current market leaders. Microsoft has Cortana available in third-party smart speakers, and the voice platform does have a presence in other internal services, such as the vast audience of Windows 10 PCs, Xbox owners, and users of the Office software products.
"Where it's positioned now sets it up really nicely in terms of incentives and technology sharing inside of the company to get it into places where you have lots and lots of user activity already, like I mean Cortana ought to be an interesting part of the Office product suite beyond the initial things that we've done so far, for instance," Scott said. "There's a little bit of Cortana tech in the mobile email app but you should see Cortana tech everywhere over time. I'm excited about that."