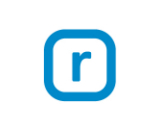 United Stations Radio Network, creator and syndicator of popular FM radio programs, has partnered with Radionomy to build 24/7 online streams of archived shows. Radionomy will host the streams, and distribute them to other online radio directories.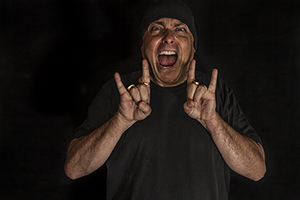 The first program in the United Stations portfolio to get this treatment is HadDriveXL, hosted by Lou Brutus. A hard rock program, HardDriveXL is currently syndicated to 120 radio stations. Thierry Ascarez, VP of Business Development at Radionomy, told us that the stream is now running on the shows' dedicated mobile app. It also can be heard on the Radionomy website here.
Creating 24/7 streams of archived programs is a non-interactive version of podcasts, and has been tried by other networks. For example, TuneIn runs a 24/7 stream of public radio's popular This American Life.
United Stations, founded by Dick Clark and Nick Verbitsky in 1994 (and previously in 1980, which entity ended up merged with Westwood One), controls dozens of stations across eight music genres plus comedy. Transforming a number of those shows into endless streams could broaden audiences and open new monetization opportunities.
"Greater audience reach equals better opportunities for our marketing partners, and of course we want the great work of our on- air talent and our producers showcased to a wider audience as well," noted Brian Pollina, United Stations' Manager of Digital Assets.
"By creating these 24/7 streams, United Station's content will be available worldwide on the web and mobile devices," said Thierry Ascarez. "We believe that online audiences, just like FM listeners, want to lean back and have the best curators share their favorite tracks and provide great entertainment."