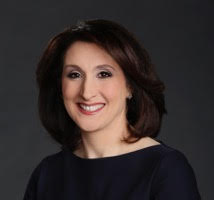 TuneIn announced that Juliette Morris is its new CEO. Morris joined the audio company as its first chief marketing officer in March 2018. Before her post at TuneIn, Morris held executive and leadership positions at major media companies HBO, Viacom, and NBCUniversal.
"I'm thrilled to have this amazing opportunity to lead such a talented group of people who I'm in awe of every day," Morris said. "It's such an exciting time in audio, and with TuneIn's market position, capabilities and unique content offering, I am confident that we're on the verge of exponential growth."
"As a successful media executive, Juliette understands the overall media landscape as TuneIn competes for share of audience and revenue and knows how to win in a competitive marketplace by driving sustainable growth and building long term value and brand loyalty," said Sean Moriarty, TuneIn's chairman of the board.