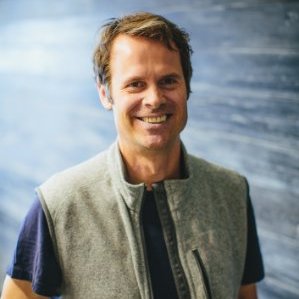 The changes are still coming for audio specialist Pandora with the news that Tim Westergren may be stepping down as Pandora's CEO. Recode reported on Sunday that the co-founder plans to exit the top executive role at the online audio company. Pandora reportedly does not have a planned replacement yet for Westergren, and he is expected to stay on until a new CEO joins the business.
Pandora has had several chief execs over the years. Westergren took over from Brian McAndrews in spring of 2016. That switch seemed to focus on whether or not the company's leadership would be open to a sale. During Westergren's latest tenure, Pandora was engaged in a long back-and-forth with Sirius XM about whether the satellite radio company might acquire it. Sirius XM just announced that it would invest $480 million in Pandora for a 19% stake and three seats on its board. It's unclear at this point whether Westergren's exit is related to the negotiations with Sirius XM.
Pandora has not issued a statement yet about the change in leadership.