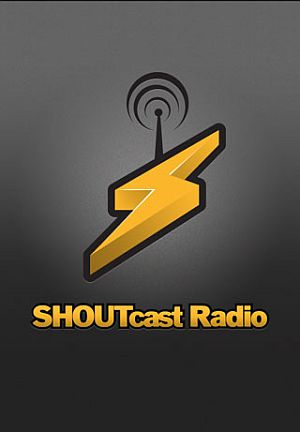 We reported the likelihood, and now it's official: Radionomy has acquired ShoutCast and Winamp from AOL. The deal is reportedly worth high single-digit millions to AOL, which will plow some of that cash back to Radionomy as a 12% investment stake. Radionomy raised previous investment rounds totaling about $6-million.
AOL's divestment of the two Nullsoft assets extends a general exit from music-related content businesses. The company had previously shuttered its genre music blogs (Boombox, Noise Creep, and others), which were snapped up by Townsquare Media's Bill Wilson. Wilson started those properties (along with entertainment SVP Mike Rich) when he was president of AOL Media in 2009-2010. AOL Radio still operates as a Slacker channel, and serves as the redirected landing page of AOL Music (music.aol.com), which was once a portal for the AOL Sessions concert series.
So much for the past. Radionomy's future now looks substantially more stellar than it did a few months ago. The outlook was promising then, too, but look how it's positioned now:
A partnership with leading audio ad network TargetSpot that gives Radionomy a mature monetization arm;
A major-media investment from AOL that softens the acquisition cost of Winamp/ShoutCast;
A monumental expansion of its content portfolio, adding ShoutCast's 50,000 Internet radio stations, allowing Radionomy to claim that it now owns about half of Internet radio listening ("Internet radio" being subject to a particular definition in that claim);
An iconic media player in Winamp, whose business growth during the last few years has mainly been in Europe (Radionomy is a Brussels company) — Winamp is a lynchpin of the ShoutCast delivery system on desktops. Winamp also has the capacity now to display ads.
Mergers and acquisitions are always defined by their "synergy," but sometimes the chemistry can be hard to discern. This one is awash with synergy, and looks like a perfect match to us.