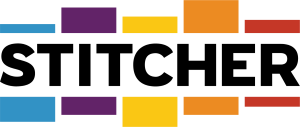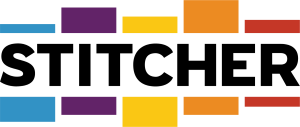 Stitcher, a top podcast network, enjoyed first-quarter revenue of $17.1-million, a 13% jump year-over-year from Q1 2019 ($15.1-million). (As a timely but random point of comparison, PodcastOne just sold to LiveXLive last week for $18-million.) Projecting across the year, it might be feasible to consider Stitcher a $68-million topline business.
These result came within the Q1 earnings filing of parent company E.W. Scripps.
Stitcher comprises the popular podcasting app of that name, which Scripps acquired from Deezer and bundled beneath Midroll Media, the podcast sales firm which Scripps had acquired as an indie company. Last year the Stitcher/Midroll entity flipped the branding to make Stitcher (a better recognized consumer brand) the lead name, and Midroll became its sales arm. With all this, Stitcher is a three-part company: Consumer app, podcast sales, and a content development and ownership network.
More recently Scripps acquired Triton Digital, the streaming and podcasting infrastructure and measurement company, and (via Triton's direct acquisition) Omny Studio, a Melbourne-based enterprise-level podcast host. In the earnings statement, Scripps notes that Triton earned $10.3-million in Q1, essentially flat from 2019 Q1.