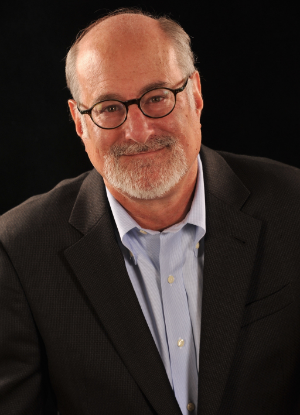 Steve Goldstein's Amplifi Media works with media companies and podcasters in developing audio content strategies. Goldsteing writes frequently at Blogstein, the Amplifi blog.
---
Last August (read: not that long ago),
I posted a blog
exploring how many of the 540,000 podcasts in existence at the time were still in production. Fast forward to now and the number of podcasts has ticked up to 706,000 according to
Blubrry
who tracks these sorts of things.