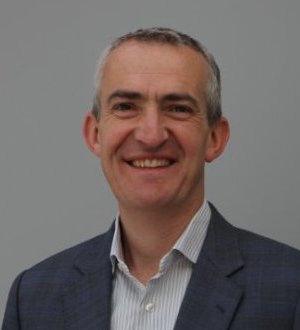 Spotify has hired Francis Keeling as its new vice president, global head of licensing, effective June 1. Keeling joins the streaming service after a 14-year tenure at Universal Music Group. During that time, he was responsible for getting the label's digital deals with Google, Apple, and Amazon, all Spotify rivals.
"Francis is one of the very best in the business – we're super excited to have him join the band as we continue to evolve and bring together artists and fans by delivering the most compelling and engaging music and media experience," said Stefan Blom, Spotify's chief content officer.
Spotify has been involved in multiple legal battles over licensing in the past year. First was an issue with Victory Records and Another Victory Music Publishing, which involved allegations that Spotify did not pay publishing royalties for thousands of recordings. Spotify took the songs in question down, but they went back online after the parties reached a settlement. More recently, musician and activist David Lowery embarked on a class-action suit against the company that is still in development.