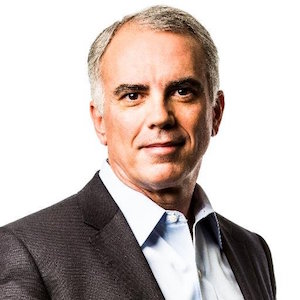 Spotify has hired Horacio Gutierrez as its new general counsel. He most recently held the same title at Microsoft, departing after 17 years with that company. He is scheduled to start with the streaming service in April.
"Today I truly understand what 'mixed emotions' means," Gutierrez tweeted after the hiring announcement. "But I'm really excited to join the Spotify team!"
The former Microsoft lawyer joins at a challenging time for Spotify. The company became the subject of a highly-publicized lawsuit over royalty payments in December, and that topic is unlikely to fade from the streaming music discussion any time soon. However, Gutierrez did work on patent licensing pushes at the tech company; perhaps that experience will translate into mechanical and performance licensing as well.