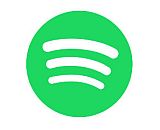 Spotify was ready for investor questions about the recent reorg, and the company's remarks emphasized a shift from previous spending to future operational efficiency. This core message was connected to every aspect of the product, with some emphasis on podcasting (thanks to relentless investor questioning about the podcast business) and especially the recent departure of Dawn Ostroff, who ran the podcast business.
Below, pertinent quoted remarks from CEO Daniel Ek and CFO Paul Vogel
Paul Vogel on Q4 margins: "Gross margin of 25.3% was above guidance by 80 basis points due primarily to lower podcast content spend, along with broad-based favorability in our core music business led by strength in Marketplace." Vogel noted that Q1 would also be a low-margin quarter, improving through 2023.
Deniel Ek did not shy away from the heavy load of podcast investments on balance sheet margins: "Obviously, our podcasting business had been a drag to our gross margin profile." He noted that 2022 was "an investment year … obviously, our podcasting business had been a drag to our gross margin profile."
But, improvements on the way for both music and podcasting margins: "Very much on the top line for us that you should expect music to be meaningfully improving […] and then podcasting, both as it grows in size with advertising revenue, but also more efficient spending will mean that you'll see improvements there as well."
Vogel offered a succinct summary in answer to another investor question: "The answer is yes to 2022 being the peak drag from podcast.  Yes, [we forecast] podcast reaching breakeven within several years."
Ek notes that the entire reason for the company reorganization (of which Dawn Ostroff's departure was part) was better efficiency: "I don't think from a strategy point of view that it will differ all that much from Dawn's. However, again, the primary reason why we did this reorg was to drive speed and drive more efficiency. So, speed will come in having more decision-making and faster decision-making. Essentially, Spotify is a lot more complex of a business than it was several years ago."
---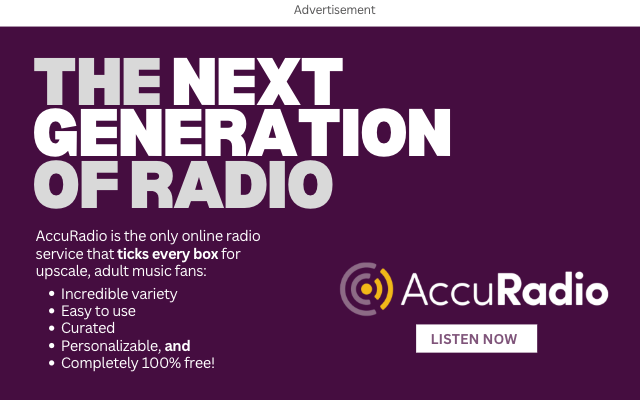 .