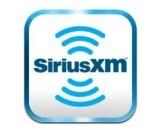 Today SiriusXM announces its acquisition of Conan O'Brien's podcast company Team Coco, for $150-million. The deal adds to SiriusXM's audio empire, partly home grown and partly acquired, which include the SiriusXM audio service, Stitcher, Pandora, AdsWizz, Simplecast, and a portion of SoundCloud. The advertising network which ties together these publishing and technology assets is SXM Media.
Comedia Conan O'Brien comes with the deal, and all of Team Coco's employees are now SiriusXM employees.
As part of the deal, Conan enters into a five-year talent agreement with SiriusXM, under which he will remain host of his namesake podcast, which will continue to be available widely, and will also collaborate with SiriusXM to create and executive produce a new fulltime, original Team Coco comedy channel for SiriusXM subscribers.
Conan O'Brien Needs a Friend is the flagship podcast in all this, but Team Coco displays 14 shows on its podcast page, including Literally! with Rob Lowe.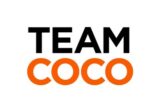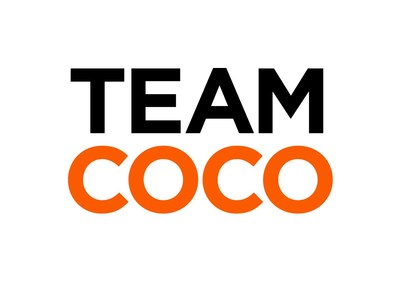 The podcasts will continue to be distributed via RSS to the normal array of podcatchers.
"When I started in television my ultimate goal was to work my way up to radio," said Conan O'Brien, probably tongue-in-cheek. "This new deal with SiriusXM builds on the great relationship that began several years ago with a team that is the standout in their field."
"We are thrilled that Conan remains committed to producing his incredibly successful podcast and will now expand his role into executive producing an exclusive Team Coco radio channel for SiriusXM," said Scott Greenstein, President and Chief Content Officer of SiriusXM. "Conan has built an amazing brand and organization at Team Coco with a proven track record of finding and launching compelling and addictive podcasts. We look forward to continuing to grow the Team Coco brand."