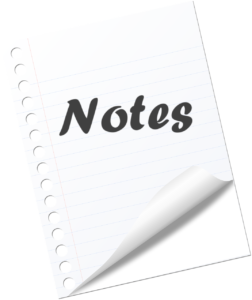 Jottings of note: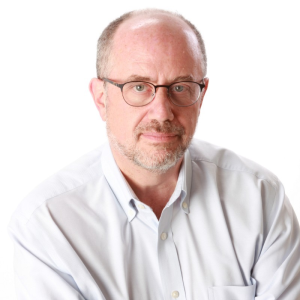 Measuring the Tail
Larry Rosin, President of Edison Research, posted an article about podcasting's very long tail. "We all know podcast listening has a long-tail distribution, with the big hits leading the way," he observes, and uses his company's research data to view the relationship between the two extremes. The graphics are startling. READ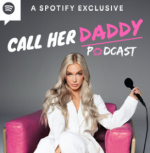 Aspirational
Alex Cooper, host and star of the "Call Her Daddy" podcast, is the subject of a New York Times interview. Cooper's show is consistently ranked as the second most popular show on Spotify, after "The Joe Rogan Experience." She is careful to say she doesn't feel competitive … but also confesses, "I want to have the No. 1 show in the world. I want to break every record possible." READ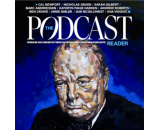 Podreading
The Podcast Reader has released Issue Six, featuring Cal Newport, Nocholas Gruen, Sarah Gilbert, Marc Andreessen, Kathryn Paige Harden, and other intellectual celebs. The magazine project — which is available in both print and PDF — self-dscribes as "a more permanent platform for outstanding longform podcasts." Go HERE for info and subscriptions. https://podread.org/subscribe/#issues
— Monday, May 23
.