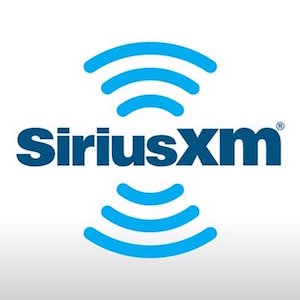 Sirius XM posted its results from the first quarter of 2019, which includes the impact of its purchase of Pandora that closed on February 1. Quarterly revenue rose 27% on-year to $1.7 billion. Net income was $162 million, or 3 cents per diluted share, down from $289 million, or 6 cents per share, in the year-ago period.
"SiriusXM's first quarter of 2019 was an exciting time for the company," CEO Jim Meyer said. "We're thrilled to have completed the Pandora acquisition on February 1st and have been working quickly to integrate and coordinate the operations of the two businesses. The year is off to a strong start, and today we are issuing combined guidance for 2019 that shows continuing revenue, adjusted EBITDA and free cash flow growth."
Sirius XM reported more than 29 million self-pay subscribers at the end of the quarter. The satellite radio operation generated revenue of $1.5 billion, with 8% growth credited to an increase in subscribers and in average revenue per user.
Pandora reached a Q1 record of $231 million in advertising revenue, up 7% from the year-ago period. The release noted that audio and video programmatic and engagement-based video helped bolster the ad revenue total for Pandora. The platform reported 66 million monthly active users in the first quarter, down from 72.3 million in the first quarter of 2018, and 3.42 billion ad-supported listener hours.
Sirius XM shared its 2019 guidance. It anticipates that the combined company will see pro forma revenue of about $7.7 billion and adjusted EBITDA of about $2.3 billion. It projects about 1 million Sirius XM self-pay net subscriber additions for the year.
The company's stock fell about 6% following the release of the results.