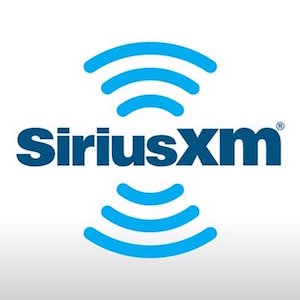 Sirius XM reported its third-quarter financial results. Net income for the period totaled $343 million, or 7 cents per diluted share, compared with income of $276 million, or 6 cents per share, in the year-ago period. Quarterly revenue reached a new record of $1.5 billion, up 6% from the third quarter of 2017.
During the period, Sirius XM added 298,000 net new self-pay subscribers, pushing the satellite radio company to a total of about 28.5 million self-pay subscribers. Overall, Sirius XM reported about 33.7 million subscribers by the end of the quarter.
The third quarter included Sirius' decision to acquire Pandora Media in an all-stock transaction. Under the terms of the agreement, Pandora had the option to shop around for a better deal. That "go-shop" period has ended and the streaming audio and radio company has opted to remain with the Sirius deal.
"Pandora has concluded its discussions with other parties about an alternative transaction pursuant to the 'go-shop,' and the Pandora Board of Directors continues to recommend the SiriusXM acquisition as fair to and in the best interest of Pandora's stockholders," the company said in a statement. Assuming all regulatory requirements are met, the acquisition is slated to close in the first quarter of 2019.
Sirius XM updated its guidance for the full 2018 fiscal year. The satellite radio operator now expects self-pay net subscriber additions of about 1.275 million. Annual revenue is expected to reach about $5.725 billion with adjusted EBITDA of about $2.2 billion.