In a landscape-shifting deal that could be filed in the "Finally!" folder, Sirius XM is buying Pandora. The satellite company already owned a 14% stake in the streaming audio giant, and three Sirius execs have been sitting on Pandora's board for over a year. Pandora's well-prepared material on the deal calls the combination "the world's largest audio entertainment company."
It is an all-stock transaction valued at $3.5-billion. Pandora's current market cap is $2.5-billion. P stock is up three percent as of this writing on this morning's news.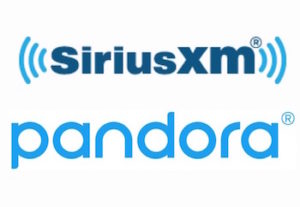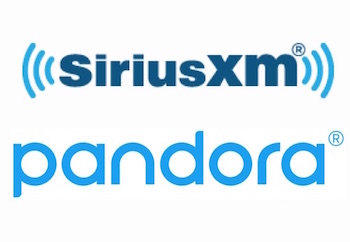 Sirius XM has been flirting with Pandora for about three years, alternately expressing and denying interest in some kind of combination. Sirius poured $480-million into Pandora in June 2017. The following month, Sirius CFO David Frear confided in an earnings call: "If we had had a meeting of the minds on value, I think the two sides could have reached a deal to do a complete acquisition but that wasn't there." It's there now.
Synergies abound, evident to any industry observer. Pandora lays out the deal rationale in a series of bullet points:
Capitalizing on cross-promotion opportunities between SiriusXM's base of more than 36 million subscribers across North America and 23 million-plus annual trial listeners and Pandora's more than 70 million monthly active users, which represents the largest digital audio audience in the U.S.
Leveraging SiriusXM's exclusive content and programming with Pandora's ad-supported and subscription tiers to create unique audio packages, while also utilizing SiriusXM's extensive automotive relationships to drive Pandora's in-car distribution.
Continuing investments in content, technology, innovation, and expanded monetization opportunities through both ad-supported and subscription services in and out of the vehicle.
Supporting and strengthening Pandora's highly relevant brand.
Creating a promotional platform for emerging and established artists, curated and personalized in ways to deliver the most compelling audio experience that connects artists to their fan bases, as well as new listeners.
Not mentioned  above, Sirius XM also takes ownership of Pandora's recently acquired subsidiary AdsWizz, one of the industry's most sophisticated ad technology and programmatic audio platforms.
In the investor information released with this morning's news, Pandora updated some key numbers. The service now claims 65-million listeners to its ad-supported service, and six million subscribers to its Plus and Premium tiers. Pandora also released this interesting bit: "Investments in podcast offerings that will bring hundreds of publishers to a scaled audience, leveraging the strength of Pandora's Genome capabilities." We have heard of Pandora's podcast aspirations, and this bullet point seemingly points to some scaling of the idea in progress.
The following chart, included in an investor deck presented this morning in a specially scheduled call, illustrates how the two companies imagine leveraging each other's audience.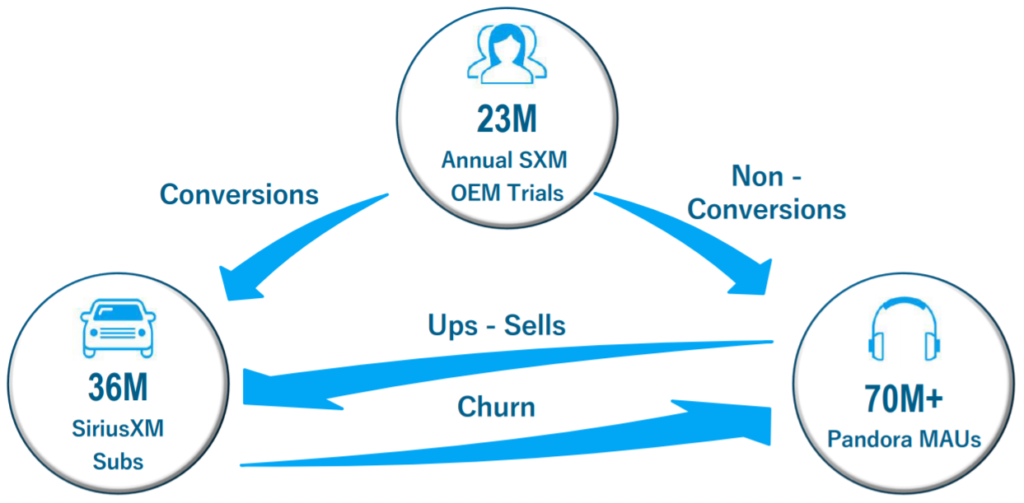 The acquisition is expected to close in Q1 of 2019.