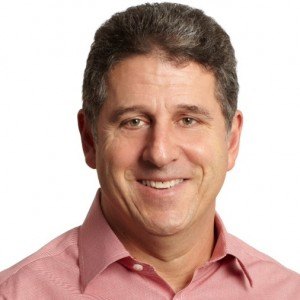 Anthony Bay, appointed CEO of on-demand music service Rdio, will speak at RAIN Summit West on April 6 in Las Vegas. RAIN Summit West is a co-located education program of the NAB show, and the preeminent learning and networking event in the online audio field.
Anthony Bay was appointed CEO of Rdio in December after a five-month search. He was formerly GM of the Digital Media Division at Microsoft.
Rdio is a dynamic player in the music-service space. The company's business alliance with Cumulus Media, which acquired a stake in Rdio last September, creates a major entity that straddles across broadcast and Internet audio.
RAIN Summit West is hosted by Jennifer Lane (CEO, RAIN Enterprises) and Kurt Hanson (Founding Editor, RAIN News). The event is in its 13th year. Celebrated digital entrepreneur Jason Calacanis (Inside.com, Weblogs, Inc.) will keynote the 2014 conference, with his much-anticipated "State of Media" address.
Confirmed speakers at RAIN Summit West include executives from Pandora, iHeartRadio, TuneIn, Triton Digital, Podtrac, Radionomy, Ford, Cox Media Group, Spotify, ABC News Radio, SoundHound,  Gracenote, Fox Radio Network, SoundExchange, and many others.