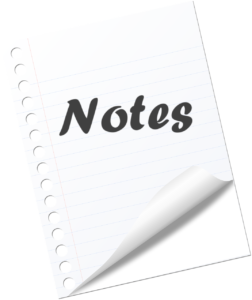 Jottings of note: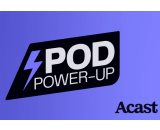 Small-biz Victory
Activewear brand Reprise has won Acast's "Power Up" contest (original RAIN reporting HERE). We are told that the judging was accomplished by a committee which made its selection based on criteria including small business verification, company need, and the business mission. The whole thing took place during Small Business Month, and there were over 100 applicants.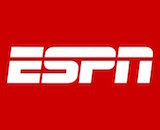 World's Best Tailgate?
In partnership with Mercedes-Benz, ESPN is driving a mobile podcast studio to college football games. The car maker provides a customized version of its Sprinter van — a spacious vehicle specially equipped with a high-end sound system, microphones, and WiFi equipment. The acoustics are treated with acoustical panels, and there is LED interior lighting. The rig carries a high-end refrigeration and grilling facilities for fan engagement. READ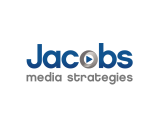 Synthetic Personalities
"Radio Talent in the AI Era," a Jacobs Media Strategies webinar, happens tomorrow — September 13, and 2pm ET. "Personality is radio's lifeblood.," the company says. However: "AI has now quickly emerged and is starting to make an impact." Jacobs interviewed over 500 on-air personalities, hosts, and producers, for a new edition of AQ5 survey. Registration is free, HERE.
September 12, 2023
---