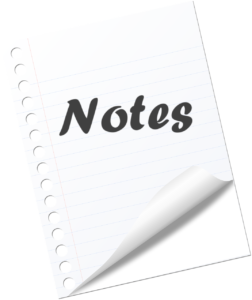 Jottings of note: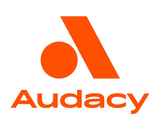 Two For One
We learn from RADIO INK that public company Audacy (the second biggest commercial radio network in the U.S.) is attempting a reverse stock split to boost its per-share price over the required bottom of one dollar. If successful, that $1+ level must be maintained for a month, or the delisting will proceed. Read HERE.  RAIN earnings coverage HERE.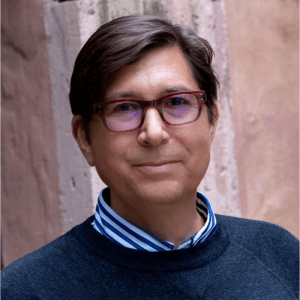 New Chair
Podcast creator platform Libsyn has appointed Patrick Dolan as Chairman of the Board. Dolan has sat on this board since November, 2021. "I look forward to driving the next phase of accelerated growth for the podcasting pioneer in tandem with Libsyn's leadership team," Dolan said. He was President of the Interactive Advertising Bureau ("IAB") from 2017 to 2020 and as Executive Vice President and COO between 2007 and 2020, during which he founded the IAB Tech Lab, among other initiatives.
Using Words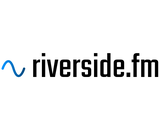 Video and audio recording platform Riverside has added two related features to its production suite: Transcription, and text-based editing. This enhancement puts an audio recording into a familiar format for podcasters who are not necessarily equipped for, or fluently skilled in, audio waveform editing. "We're empowering our users to focus on what truly matters: producing high-quality content that resonates with their audience," said the CEO. READ 
— Wednesday, March 29
---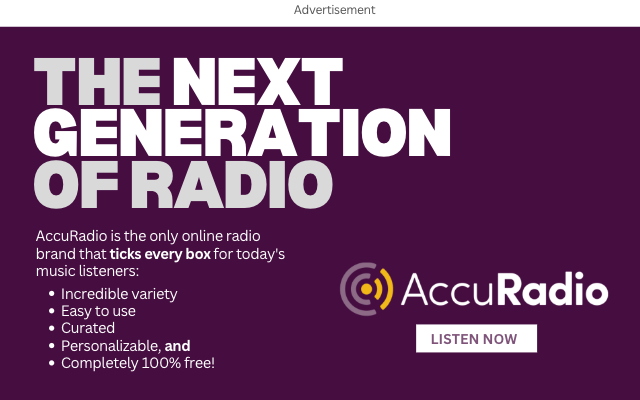 .