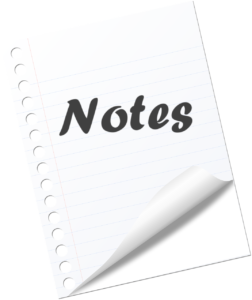 Jottings of note: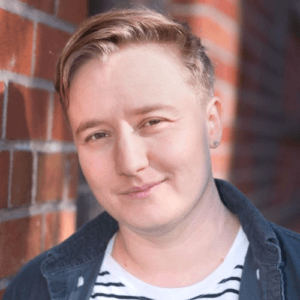 Taking the Lead
Audacy named a new Executive Vice President of Podcasting: Jenna Weiss-Berman, who joined the company in its acquisition of Pineapple Street Studios in 2019. Weiss-Berman replaces Chris Corcoran, and will report to J.D. Crowley, the company's Chief Digital Officer and President, Podcast and Streaming. "We have a real opportunity to build a cohesive podcast brand that is greater than the sum of its parts," she said. Pineapple Street is in the hands of co-founder Max Linksy and Head of OPerations Bari Finkel. READ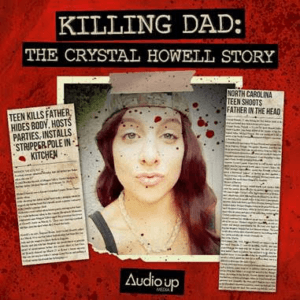 Poor Dad
As part of its partnership with AudioBoom, Audio Up has released an intense True Crime podcast called Killing Dad: The Crystal Howell Story. As a headline at the time summarized the case: "Teen kills dad, stuffs his body in a storage bin, buys stripper pole, and hosts parties." The press release for this podcast uses the words shocking, horrific, eye-opening, twisted, and callous. The killer, now 26 tells the story to a journalist, and the PR promises "a new perspective." Maybe the post-murder party included a respectful eulogy. We haven't listened yet, but you can HERE (trailer) and HERE (the podcast).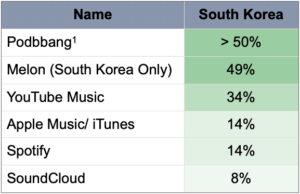 History of Korean Podcasting
Podnews published Korea: a podcasting deep-dive, an exceptionally details examination of the start, growth, current state, and metrics of Korean podcasting. Written by Singapore native Guan Jin YEO, who included some metrics charts in Korean, this thorough treatise tracks podcasting from its start in 2011. We learn that Korean podcasting has a general reach of 10%, almost all between the ages of 16 and 44. READ
— Thursday, March 30
---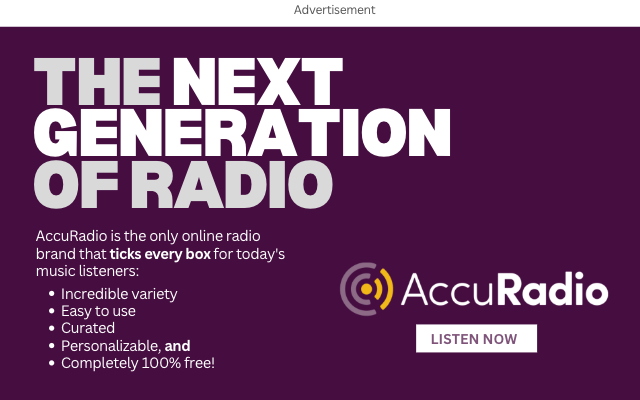 .