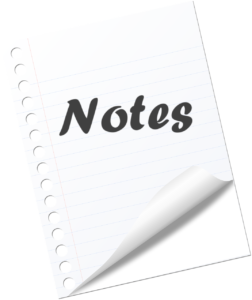 Jottings of note:
Boom Radio booms
We heard from Don Thomson in the UK that DAB station Boom Radio has gone all-UK after just three weeks in the London market. It's a Boomer-generation station, and "the response from listeners has been astonishing," Thomson said.
Late to arrive; early to leave
Apple will discontinue the original $349 HomePod smart speaker which was late to market and failed to attract sufficient share. The company will continue selling the slimmed-down HomePod Mini for $99.
New Audible exec
Audible has named Leigh Zarelli its Chief Product Officer. She will run the global roadmap and Audible storytelling vision. Zarelli comes from Marriott International where she was SVP of Global Digital.
Who's your pick?
The Radio Hall of Fame Nominating Committee is accepting suggestions for 2021 nominees through March 31, 2021. To submit honoree picks for consideration, go HERE. –
— Wednesday, March 17