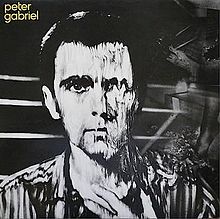 Another streaming holdout has reversed course: Peter Gabriel has released most of his albums to Spotify, and possibly other services.
Included collections are:
Car (1977)
Scratch (1978)
Melt (1980)
Security (1982)
So (1986
Us (1992)
Up (2002)
Still missing are the soundtrack to The Last Temptation of Christ and the studio albums Scratch My Back (2010) and New Blood (2011).
In addition to any other business considerations in releasing the music, there is the enduring value of back catalogs in streaming services. Evergreen albums are not only desirable in their entirety, but their tracks now can be lifted into innumerable playlists by millions of users.