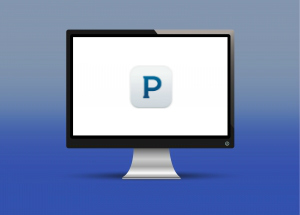 Most publicity around Pandora is U.S.-based, naturally enough since most of its business and audience are stateside. But Pandora is available in two other national markets — Australia and New Zealand — and it conducts business development in those countries.
Today comes an announcement of Pandora partnering with Samsung in a distribution agreement that puts the Internet radio platform on Samsung Smart TVs.
Rick Gleave, Pandora's director of business development in New Zealand, notes that New Zealanders own an average of seven connected devices — impressively. "We must respond to allow consumers more choices in how they want to experience their content," he says.
Pandora will appear as a default app in Samsung Smart TVs.