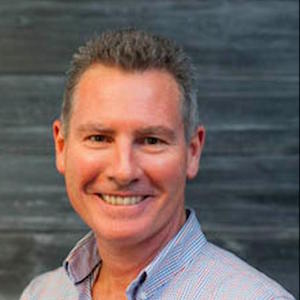 Pandora's Australian team is seeking a new commercial director. Jon Stubley, who most recently held the job, announced his departure from the company after two years in order to spend more time with family. Before Pandora, Stubley also worked at Macquarie Radio and the Australian Radio Network.
"We are sorry to see him go, and are recruiting for a commercial director to take us into the next phase of our growth," managing director Jane Huxley said.
Pandora's U.S. side has also been seeing changes recently. Senior lawyer and vice president of business affairs Chris Harrison left earlier this month. The company also opened a new office in Minneapolis to solidify its local ad sales presence.