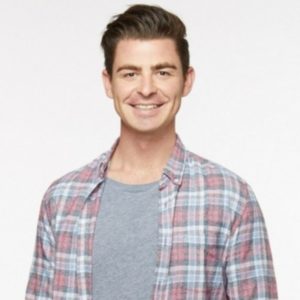 Taking TikTok seriously yet, as a music exposure, promotion, and distribution platform? Well TikTok is, and so is Ollie Wards if we go by his just-announced job change. Wards is leaving his post at Triple J, the nationally funded alternative music radio outlet in Sydney, Australia, for an appointment as music director in Australia ast TikTok.
Wards was with Triple J for 10 years. Before that, he was with ABC (Australian public radio), and Global before that.
The new job starts at the end of the month, according to Mumbrella, and will work directly with artists as well as with their reprentatives to build profiles in TikTok and advance careers generally. 
"I'm excited to be joining TikTok, just don't expect any dance videos from me," Wards said in a LinkedIn post.