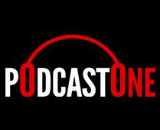 Two podcast hosts and distributors have announced additions to their show rosters.
First, PodcastOne announced two new podcasts. Spike Feresten will be hosting Spike's Car Radio, which has already released its debut episode. Feresten is a former Seinfeld writer and hosted the TV series Car Matchmaker. The car podcast will have celebrity guests from Jerry Seinfeld to Dick Van Dyke. PodcastOne is also adding the Tavis Smiley Podcast to its roster. Broadcaster, author, and philanthropist Tavis Smiley will be sharing his opinions and insights on culture and current events in the weekly show. It is set to premiere in September.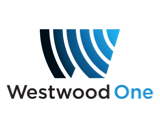 Second, Westwood One entered a partnership with Live Nation for several new shows. On Tour with Live Nation will offer a backstage look at summer music festivals. Geekscape is a pop culture show from writer/director Jonathan London. And country artist Kix Brooks will talk about the music genre with co-hosts Lonnie Napier and Suzanne Alexander on Kickin' It With Kix.