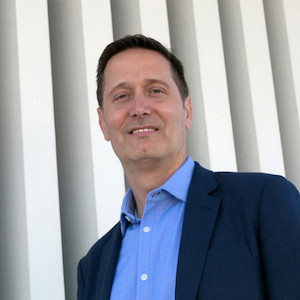 The RIAA announced two big changes to its executive leadership. Mitch Glazier is now the chairman and CEO of the trade group, and Michele Ballantyne assumes the post of COO. The change for Glazier was first announced in 2017 with the news of Cary Sherman's plan to step down from the helm of the group at the end of 2018, ending more than four decades of working in the industry.
"Music matters. It shapes our culture. It inspires generations young and young at heart," Glazier said. "It makes us who we are and binds diverse communities together. I am honored to lead the RIAA during these exciting times as we fight for a music ecosystem that works for everybody – from artists and fans to labels and publishers and songwriters and music services alike. That will require that we both embrace digital music innovations, and protect what has always made music great – keeping the dream alive for the next generation of artists and music creators,"
Prior to joining the RIAA, Glazier was a senior staffer in the House Judiciary Committee. He has played a role in driving music legislation in- and outside the RIAA, most recently helping to secure passage of the Music Modernization Act.
"I'm excited to be part of this new leadership team at such an incredibly dynamic and important time," said Ballantyne. "By staying true to music and its creators even as we embrace change, we can help the men and women of the music industry achieve great things. I look forward to advocating on behalf of our great community."
Ballantyne was also a key player for the MMA passage, and has held posts in the offices of government officials including former President Bill Clinton, former White House Chief of Staff John Podesta, and former Senator Tom Daschle.