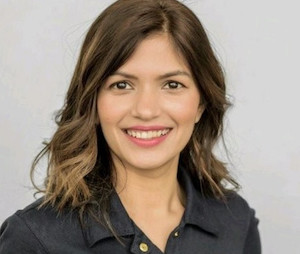 Hetal Patel is returning to iHeartMedia for a role as executive vice president of SmartAudio Intelligence Insights. In this position, Patel will head the team creating research and insights to shape iHeartMedia's value proposition. She will also work with the company's partners on the development of next-generation analytics, techniques and products in fields such as artificial intelligence, machine learning, and sentiment analysis.
Advertisers can use the SmartAudio program for impression-based audience planning and dynamic radio ad creative where real-time information is used to send tailored campaign messages. SmartAudio brings dynamic ads into broadcast radio advertisements.
"It really is the golden period of audio," Patel said. "I am thrilled to be returning to iHeartMedia where data and consumer are genuinely front and center, which means working on truly disruptive and future ready research initiatives designed to address the client and marketplace needs. It's truly humbling and an honor to be a story teller and voice for iHeartMedia."
Patel spent four years with iHeartMedia's research team, rising to the title of vice president of research, insights, and analytics. Most recently, she was head of sales research and insights at Vox Media.