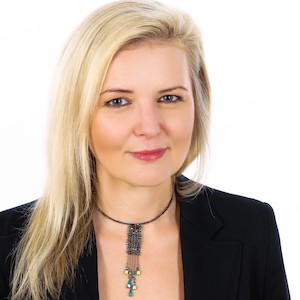 Vick Bain is departing her position as the CEO of The British Academy of Songwriters, Composers and Authors, also known as BASCA. Bain steps down after 13 years with the industry group. She initially joined BASCA as a financial controller and general manager, and went on to hold posts such as chief operating officer and executive director. She took over as CEO in 2012.
Bain has opted to step down after surviving breast cancer and other related conditions this year. I have now officially received the all-clear and am feeling fighting fit," she said. "But after experiencing a life-threatening condition and reviewing my priorities I feel the time is right to hand-over the reins to someone else, and focus on other ambitions, of which I have many."
BASCA has not announced who will succeed Bain at the helm of the industry group.