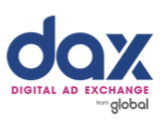 Les Hollander has been named CEO, North America at DAX, the digital audio ad exchange, according to a release from parent company Global. That announcement is wrapped in a company realignment which sees DAX US and DAX Canada brought together into a single operation.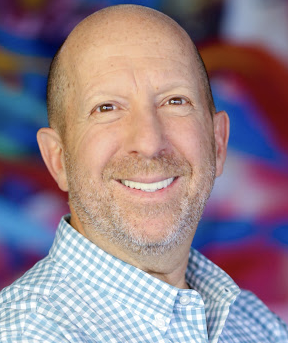 Hollander was hired by DAX in May, 2020 as Chief Growth Officer, with a purview that reached across the U.S. and Canada, even as those two regions were operationally separate. He came from Spotify, where he was Head of Global Audio Monetization, and before that Pandora as VP of Ad Revenue. His executive career includes stints at Gannett, CBS Radio, and pre-iHeartMedia Clear Channel Communications. Hollander has been a frequent RAIN Summit speaker, evangelizing the value of streaming audio to advertisers and consumers.
"Bringing together our US and Canadian operations together today under Les' leadership is a landmark moment for DAX," Mike Gordon, Chief Commercial Officer at Global, said. "Les' experience in digital audio and broadcasting has proved a huge asset to our team since he joined DAX last year."
The executive shuffle moves ex-CEO Matt Cutair (who founded AudioHQ, the company acquired and reconfigured by Global) to an advisory position. "Matt will continue to play a key role in the leadership of our DAX US business," Gordon said, "and we look forward to his continued support and expertise."
"I'm incredibly excited to take on this new role and to continue working with our talented team to drive forward the success of DAX in North America," Les Hollander stated. "In the past year, despite major disruption to the industry, we have collaborated with our colleagues in the UK to demonstrate innovation in streaming, podcasting and voice activation as well as signing some fantastic new partners. At a time when audio is thriving and we're seeing a huge shift in consumer habits; I'm looking forward to this opportunity and the next stage of DAX's growth."
.