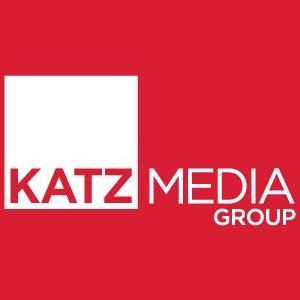 Katz Media, a national media sales organization, announced several personnel updates to its digital arm. "The interest and demand for audio solutions is growing, and we are evolving our offerings, structure and dedicating more resources to support Katz's overall mission to increase revenue on behalf of our partners," CEO Mark Gray said.
The changes include three promotions. Noel Goldman, Cortney Matern and Casey Meyers each now have the title senior vice president, regional director. In these posts, the execs will focus on promoting audio to advertisers and agencies in their geographic purviews. Emily Loudon has also been promoted to the role of digital business operations lead for Katz Digital. She will oversee internal planning and digital audio sales operations for the unit.
"In their new roles, the Katz Digital team's expertise and advocacy efforts will shine the spotlight on the power of audio to advertisers and agencies," Katz Digital EVP Scott Porretti said. "Our goal is to capitalize and accelerate the momentum of audio growth for our partners."
Katz Digital recently launched a new division, Audiology by Katz, to add programmatic audio to its suite of sales services.