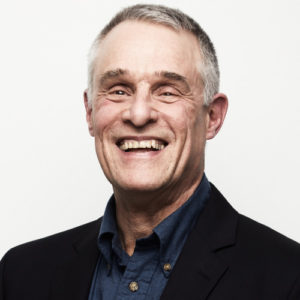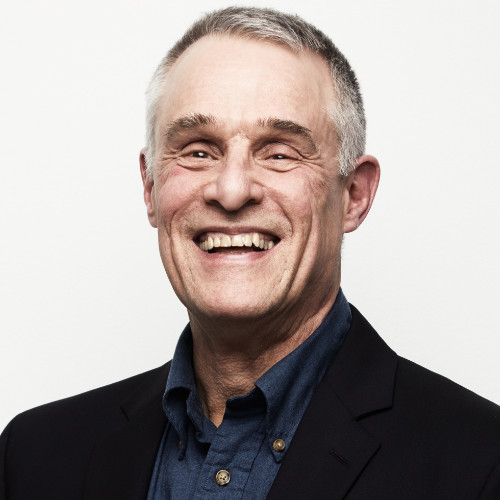 This guest column by Jeff Vidler, President and Founder of Signal Hill Insights Inc. in Ontario, was first published on the Signal Hill blog. Jeff Vidler is a regular speaker at RAIN Summits, and is the co-producer of the Canadian Podcast Listener Report.
---
A curious thing is happening as new opportunities for audio are capturing the attention of advertisers.
Instead of looking to invest new dollars in audio, it seems that most advertisers and agencies are shuffling dollars from one type of audio to another. Sadly, many of us working in audio are enabling this.
Audio is hot today, and for some very good reasons:
As people spend more time with smartphones and smart speakers, they have more opportunities to listen to audio.
Digital audio consumption is on the rise—podcasts, music streaming and AM/FM streaming are all growing—increasing advertisers' ability to target (and get accountability for) their ad spend.
This is helping to fuel a growing focus on audio branding. Made Music Studio, a sonic branding agency out of New York, says their research is showing a 22% spike in brands launching audio identities.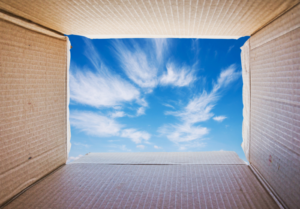 Despite all these signs of growth, there is a common assumption that changes in audio consumption represent a zero-sum game—that every hour of ad-supported audio is coming from another form of ad-supported audio. The truth is far more complicated.
For example, it's often assumed that the growth of music streaming services is coming at the expense of AM/FM radio. In fact, every indication is that the increase in music streaming is more about how personal music listening is changing from listeners owning their music to renting it. You see it in how quickly music streaming has replaced purchased downloads and physical music (CDs or vinyl) as the primary source of global music revenues. And you see it in the tracking of U.S. audio consumption from The Share of Ear® study from Edison Research: In 2014, owned music accounted for 20% of audio consumption while music streaming services held a 12% share; by 2021, the script has flipped, with music streaming now leading owned music with an 18% vs. 10% share. We've seen similar trends in our Canadian research.
How the Audio Industry is Selling Audio Short

Rather than challenging marketplace assumptions that ad dollars moving to one type of audio should naturally come from another type of audio, the audio industry often feeds those misconceptions.
Yes. It's tough in the trenches these days. Sometimes, the easiest path to the sale is to fight for your share of the buy by pitting your type of audio against another. We've all seen those PowerPoint slides. I've been guilty of having a hand in some myself over the years—not to fudge the facts, but to emphasize the relative strength of one type of audio by pointing to the weakness of another.
Helpful as this may be in the short term, this is also self defeating. Especially in an increasingly consolidated industry where most of the major audio conglomerates now have a hand in multiple audio channels. These companies are looking to grow their audio business by showcasing new audio opportunities for advertisers. There's no value in robbing Peter to pay Paul, especially when Peter and Paul live under the same roof.
3 Steps to Help Audio Break Out of the Box

Instead of fighting for their slice of the audio pie, audio sellers are well placed to grow the pie. Here are three ways to help make that happen:
Showcase the unique benefits that each type of audio brings to listeners. We recently conducted a need states study that showed the distinct context for ad messages in each type of audio: listeners go to broadcast radio to feel connected and informed; to podcasts to learn something new; and to music streaming services to lean back and relax.
Expand the competitive arena to include other media. Each type of audio delivers its own strengths that can pull ad dollars from other media. AM/FM radio excels at reach, adding to and improving upon other reach media such as TV and outdoor. Music streaming services (and broadcast radio streaming) meet other digital media on their own turf with the potential for personalization, while podcasts provide unparalleled engagement.
Commit to educating the ad community. The audio landscape is changing fast. By giving advertisers and agencies the straight goods on how they can navigate the changes to build effective audio campaigns, everyone wins.  
Our commitment? As audio research specialists, we have decided we will no longer attach our brand to publicly released research findings for one type of audio that specifically call out the weakness of another type of audio.
Audio deserves a bigger share of ad budgets. But we won't get there by fighting over the slice that advertisers and agencies currently choose to give us.
.