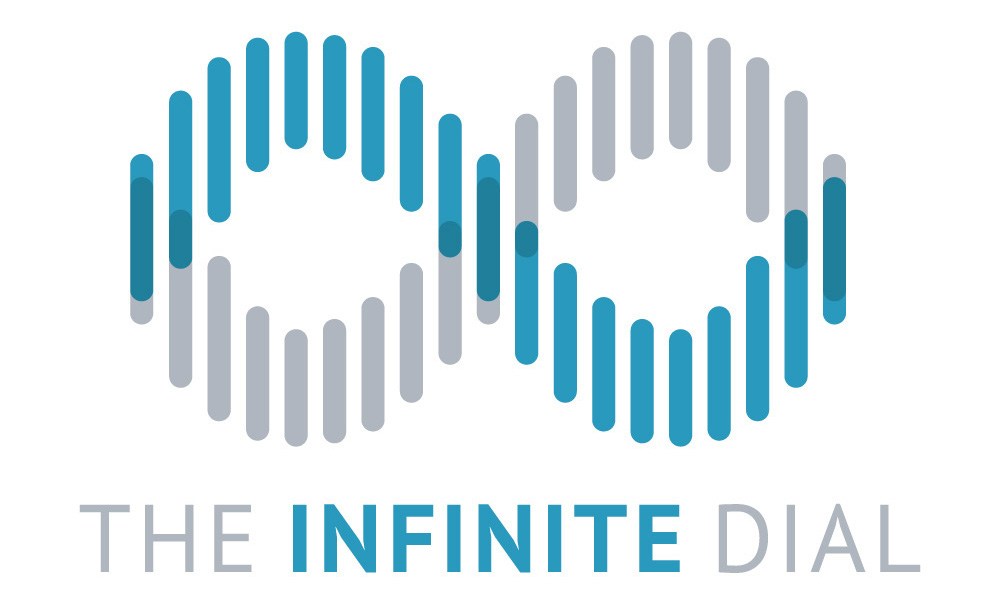 Triton Digital and Edison Research have set a date for the release of Infinite Dial 2019, the preeminent annual consumer research report of how Americans listen to audio. The Infinite Dial is widely sourced throughout media coverage of online audio, AM/FM radio, streaming music, podcasting, in-car listening, and more.
The survey will be released in webinar format, as in the past, on Wednesday, March 6 at 2pm Eastern. GO HERE to register.
One of the key and accumulating values of Infinite Dial is its longevity; it has been running for over 20 years. In addition to the annual snapshot if offers of how, why, and where people listen, it also presents long trendlines of consumer behavior. At RAIN we anticipate Infinite Dial as one of the most important days of the year, and of course you can expect detailed coverage this year as in the past. But attending the webinar — in which Tom Webster (Edison Research) and John Rosso (Triton Digital) offer context and generally shape the results beyond the wealth of metrics appearing on the screen — is mandatory for anyone who wants to optimize their understanding of audio consumption in America.
"Together with Triton Digital, we are thrilled to bring another year of thought-provoking consumption insights to broadcasters, podcasters, streaming audio publishers, ad agencies, and the financial community at large," said Tom Webster, Edison Research's senior vice president. "We look forward to revealing the results of the 2019 Infinite Dial survey, which will undoubtedly help to shape media strategies for the next year."
"The Infinite Dial study continues to provide vital insight around the growth and progression of the digital audio and podcast industry," Triton Digital President of Market Development John Rosso said. "We are pleased to present the latest in consumption and usage for streaming audio, AM/FM radio, podcasting, smart speakers, and more."
REGISTER for the webinar.