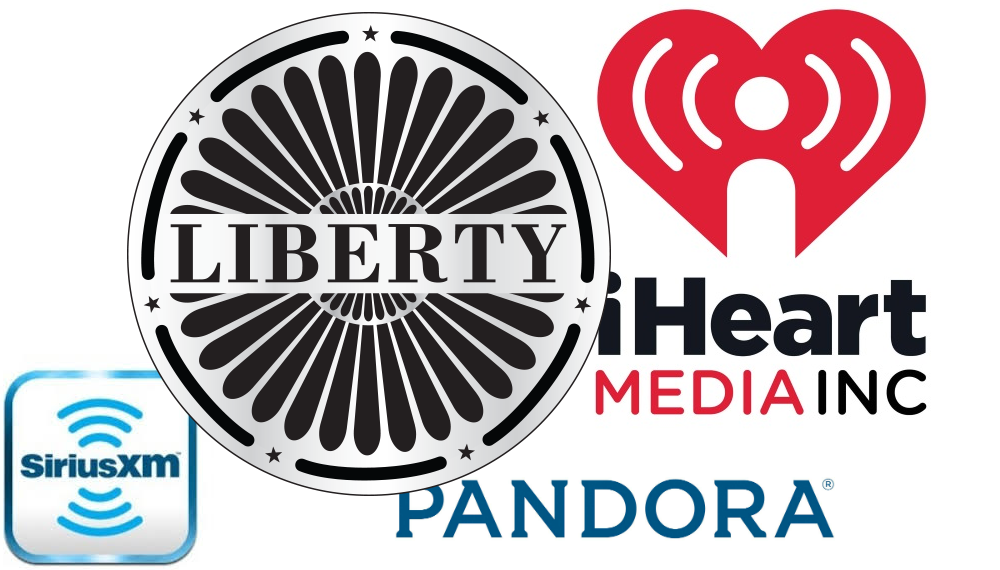 ---
While the movement appears to be sudden, it is the result of speculation about iHeart's financials that has lasted for a couple of years as the company has operated under a mountainous debt structure established during a previous reorganization 10 years ago. Coincidental timing is at play in today's the new burst of information, as Liberty's Q4 earnings call happened yesterday. CEO Greg Maffei was forthcoming with his vision of how iHeartMedia could fit into Liberty's radio sprawl which includes a 19% ownership of Pandora.

Here is what Greg Maffei said about timing and resolution: "[The bankruptcy] filing of iHeart is likely to be somewhat near term and the full resolution of iHeart emerging whether it's with our participation or on its own is more likely something that, it doesn't happen till towards the end of the year."
Maffei also divulged that some amount of debt purchase has started. "We have bought a position in the iHeart debt which we believe is economically attractive and I would note that we have bought a sufficient amount of debt to fund virtually all of our proposed equity commitment," Maffei said.
The earnings call coincided exactly with iHeartMedia's decision to default on a March 1 debt interest payment (a February 1 payment was also skipped, forcing a 30-day grace period), quickening the need for action of some kind. It seems likely that iHeart will proceed through a bankruptcy process, and that Liberty aspires to fund that, emerging on the other side with a near-half ownership of the radio behemoth.
Naturally investors on the call expressed considerable interest in the business rationale behind Liberty's ambition to own a chunk of iHeartMedia. "I think there are potentially substantial synergies between iHeart and both Pandora and Sirius," Maffei said. "The Sirius ones are probably more of a revenue nature, the opportunities are on cross-promotion around sharing personalities." He also referred to reinforcing iHeart's position in the automobile, where of course Sirius XM primarily (and successfully) operates. He mentioned protection the position that FM radio has in the car.
Shifting his comments to synergies with Pandora, the chief executive made comments about shared technology and leveraging sales forces. On that last point, Maffei said this: "The sales force at iHeart is a very powerful one and larger than substantially in the ad sales force of either Pandora or Sirius and much more focused on some of the local components."
Stay tuned.